Ahhhh this is the time of year when we get all giddy with excitement. Are you ready to shop? The semi annual sales are soon starting up for a variety of our favorite USA stores. Mainly from BBW, Goose Creek Candle and YC come my shoppers largest sales, though we get requests for items from a large variety of stores. This is the time when we stock up for our own personal use, or purchase items for gifts such as anniversary, birthday, holidays, such as Christmas, Easter, Thanksgiving.
Whether you prefer candles, body lotions, fragrance mists, pocketbacs, shower gels, car products, or novelty accessories and home decor, you'll certainly find a large number of scents, sizes and quantities of product.
Items at this time are anywhere from 50-75% off and the deals are steals for sure! Please note that what someone sees available at a store may not be the same merchandise that is or will be available on the online stores. Whether you seek candles or any wax items, you're sure to find something that you will fancy. Accessories and home decor will also be available so we must buy quickly as there is no telling how long these items will last at such low cost. At this time NO coupons are accepted, none, whatsoever.
This is the time of year to shop for remodeling your home. If you are looking to redecorate your bathroom, bedroom, den or man cave, you'll find quite the selection of merchandise that has a note of your style, and we'll get it shipped via Savin Exporting. Our personal shopper service is at your beck and call.
These sales usually last 3-4 weeks long and each day, week there will be new merchandise listed. My job is to shop for you as your personal shopper online for all of your favorite things! Do keep in mind that our normal personal shopper fee is 15%, nevertheless, during these sales the shopper fee does increase to 25%. Why? The prices are so low and drastically reduced. We also have to cover our costs such as supplies, packing and employee wages along with your import fees.
I urge you to check out your favorite websites to see if they are running semi annual sales and if they are, start making that list! If you have any questions at all, don't hesitate to reach out to our staff or myself with questions or concerns here at Savin Exporting.
Happy Shopping!
Shelly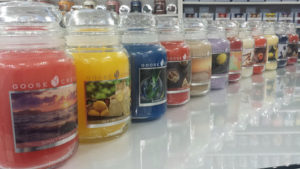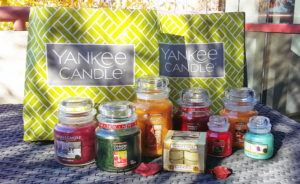 https://savinexporting.com/wp-content/uploads/2017/05/bbw-sass.jpg
720
1280
admin
https://savinexporting.com/wp-content/uploads/2017/02/savin-exporting-logo.png
admin
2017-05-25 19:27:32
2019-10-20 14:29:09
Semi Annual Sales!