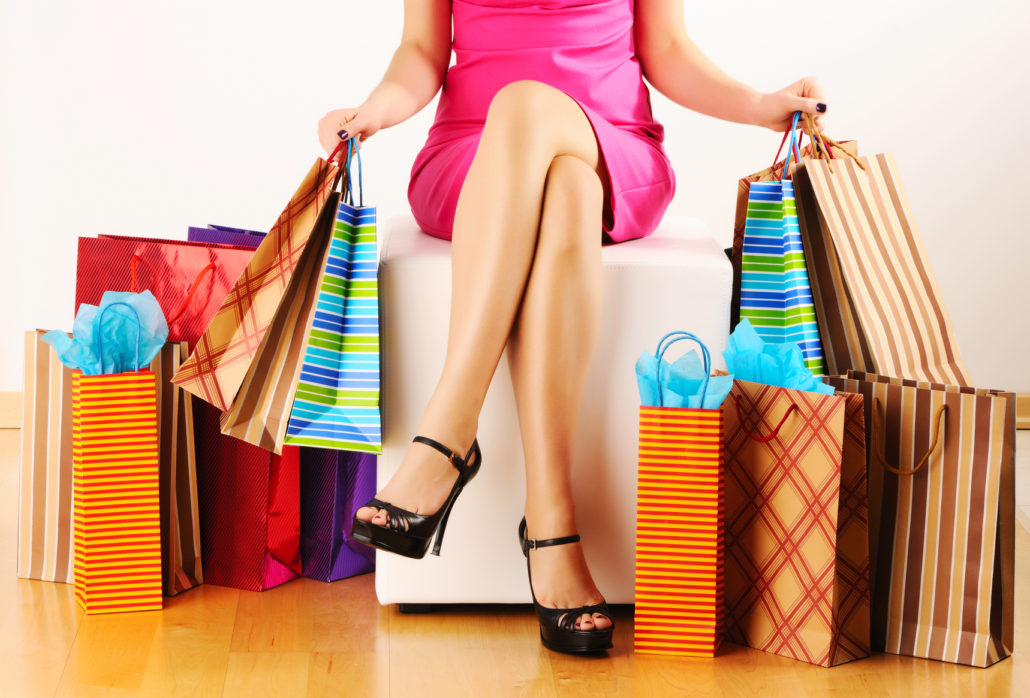 The Reality of Importing From Questionable Sources…
How Well Do you Trust Your Personal Shopper?
I've been a business owner shipping to customers for almost 10 years from a variety of businesses that I have obtained and my goal was then, and always is to be professional and to handle my businesses in a very professional manner from start to finish…but guess what? Not everyone thinks like I do, and not everyone is quite as honest as I am. My grandmother used to alway tell me "Shelly, you get what you pay for, so if it seems too good to be true, it probably is!" Beware of the not-so-trustworthy personal shoppers that you employee.
As a personal shopper at Savin Exporting, I find myself in friendships with most all of my clients. Why? Because I am a very personable woman that believes that good things come to those who wait and I prefer helping people the good old fashion honest way rather than ripping them off which is what some folks will do to you unfortunately. I have friends around the globe now as I service over 70 countries and I keep my integrity of my business high on a pedestal of being trustworthy and genuine. I L-O-V-E my clients to the moon and back!
There are facts and fictions to beware of:
Fiction: You find a super low cost seller with little experience that will promise you the moon making your costs seem too hard to pass by and you bite on this like a shark. Then you will succumb to a more real reality. Either the products are fake or the products arrive to you not shipped correctly which will cause damage, breakage or other miscellaneous catastrophies. Lastly you will find a seller that is impossible to get a hold of or then becomes what we lie to call 'a mole' which means that there is virtually never any follow up if an issues arises.
Fact: We here at Savin Exporting pride ourselves with 110% customer service and deal with any or all realistic topics that might pop up. We pride ourselves in the overall value of your order. At the end of the day, if your order arrives at your door in a thousand pieces (and it shouldn't) but if it does, we work diligently to cover the cost and send out new items providing we have photos to supply our insurance company with.
In closing, Pleaseeeee…if you are searching for a good personal shopper, get recommendations and references from a handful of people that have used this personal shopper in the past to make certain that you get what you are paying for. Whether you seek candles or caviar, do your homework.
https://savinexporting.com/wp-content/uploads/2017/03/personal-shopping.jpg
1165
1718
admin
https://savinexporting.com/wp-content/uploads/2017/02/savin-exporting-logo.png
admin
2017-03-12 20:22:06
2019-10-20 14:35:06
Win or Lose with a Personal Shopper?